About Us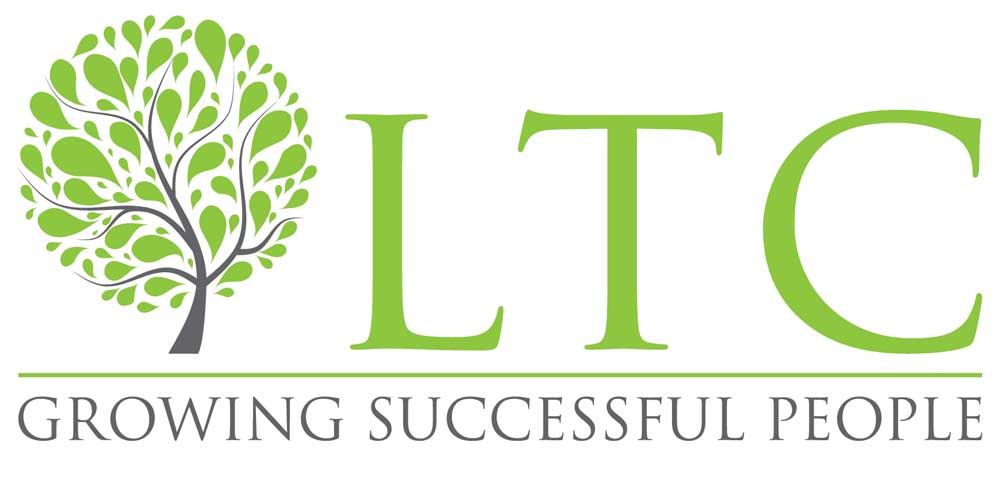 Welcome
The Leadership and Training Centre opened in 2012 to provide nationally accredited and bespoke professional development and training for leaders in education within the school, community, Milton Keynes and further afield.
It quickly established a strong reputation for both the quality and creativity of its leadership training, and for its transformational and forward-thinking approach to school leadership.
5 Dimensions Trust was established in 2018 to ensure high quality education for all children and young people in its community.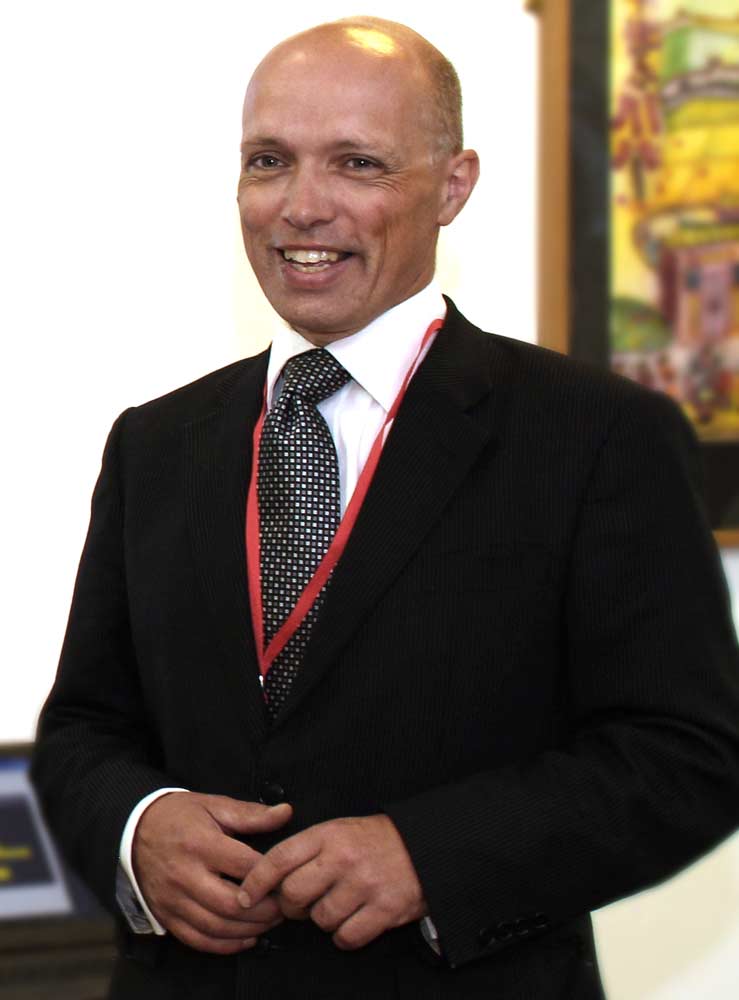 The LTC has a fundamental and unique role to play in the trust's vision by ensuring that all leaders in its schools and communities fulfil their potential and contribute to the creation of an educational climate that makes it possible for every child to do likewise.
We aim to encourage and support schools to develop communities in which people are:
Successfully Leading – helping schools grow successful leadership at every level
Successfully Learning – helping schools grow successful learning at every level
Successfully Living – helping schools grow people to live successful lives